We are AMC IT
Learn more about our journey to becoming the established reseller we are today.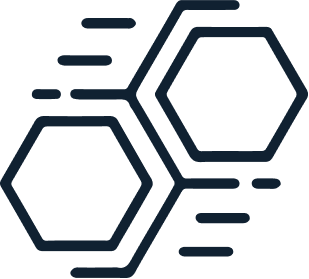 IT Solutions
At AMC, we partner with the world's leading technology providers to build and deliver solutions. See what we can do for your business.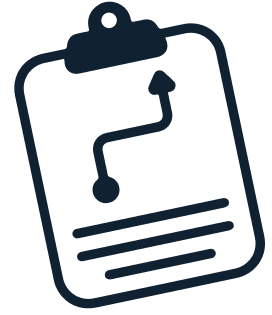 Services
We tailor our service offerings to fulfil your business requirements. Services we supply include consultation and design, professional and complete managed services.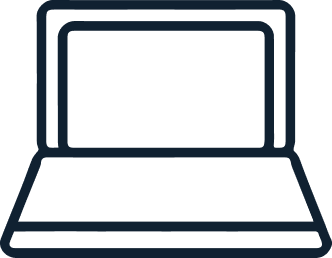 IT Supply
From laptops, desktops, printers, peripherals and more, we supply the products and technologies you need from a wide range of vendors.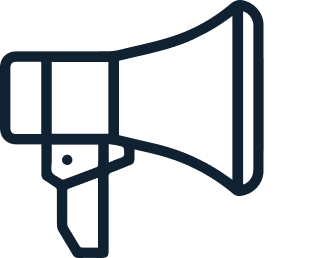 Careers
Join our talented team! Find out more about careers at AMC.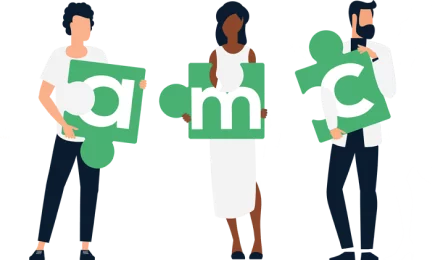 Meet the Team
We are lucky to have a commited, caring, talented team. Meet the people that make it all happen.
From 2005 when our managing director founded AMC, it's safe to say we've come a long way!
We take pride in our customer and partner relationships, plus our amazing members of staff. All key contributing factors of achieving growth during our first 15 years of trading.
Originally deemed as a client and supplies provider, we have worked hard to change this. Through expanding our portfolio and skill set, we have become a well-established reseller that you can trust with all your IT needs, from client and enterprise products to managed services and IT solutions.